Product & Service Designer
– Based in Hove, UK.
– Agency and in-house since 2007.
– Specialising in functional, task oriented products.
– Systems thinking applied in product and service design.
Over the years I've added a lot of Thinking to my Doing. I'm still very much hands-on whenever needed, but I will always start with a problem statement and end goal in mind.
I'm more interested in the value proposition and measurable outcomes than the latest design trends.
I work with my clients to understand and frame business needs, define a user experience strategy and translate it into products that make sense to the user.
– Workshop Facilitation
– Qualitative User Insights
– Requirements Gathering
– Hypothesis Generation
– Brand Opportunities
– Platform Considerations
– Facilitated User Testing
– Unfacilitated User Testing
– UX Audits
– Usage Data Analytics
– User Surveys
– A/B testing
– Concepting & Ideation
– Goal-driven User Journeys
– Responsive Web Design
– Behavioural Psychology
– Interactive Prototyping
– Functional Documentation
– Team Structure
– Processes & Tools
– Design System
– Knowledge Sharing
Making the future of Unified Communications tangible
BT asked Splendid to help them develop a forward-thinking concept for their new VoIP service for businesses.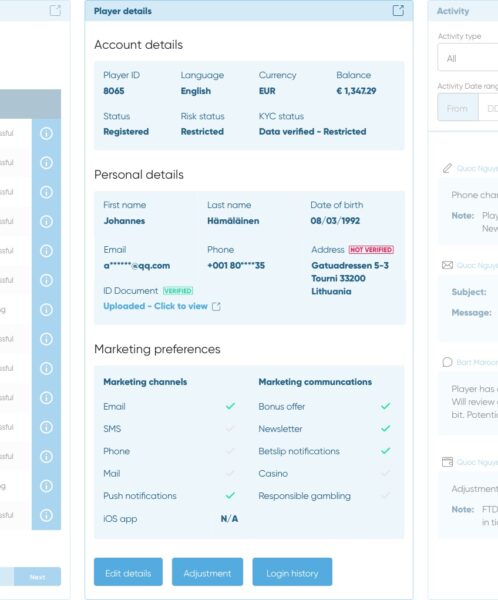 Making an online casino back office future-proof and fail-safe
Claymore | Casino & Gambling
Redesigning an online casino back office from the ground up to make it highly efficient and fail-safe.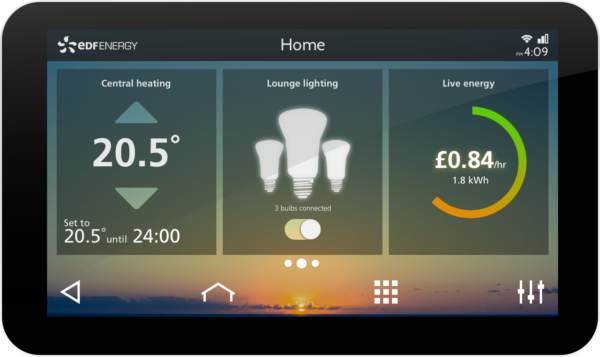 Finding product/market fit for a smart home hub
EDF Energy | Utility / IoT
Using contextual inquiry and hypothesis-driven design to explore customer value in the connected home.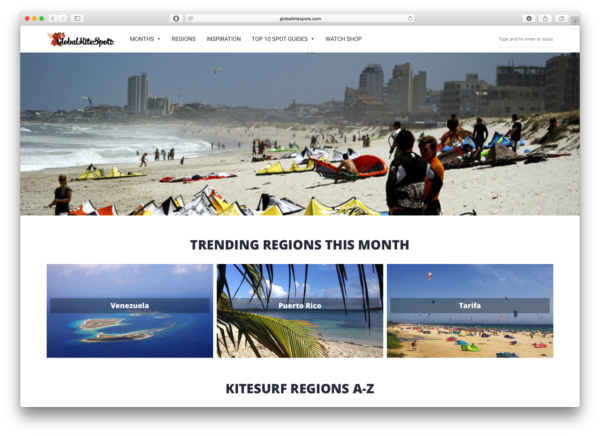 How to make one of the best kitesurf trip planners on the planet
Personal project | Travel
Launched in 2013, Global Kite Spots has become one of the most visited online resources for kitesurfers worldwide.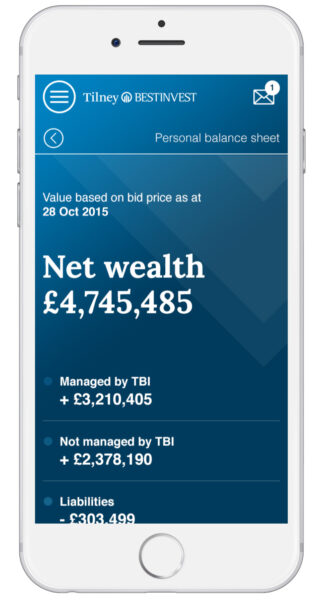 Wealth management portal for Hight Net Worth Individuals
How do you increase client engagement and encourage High Net Worth Individuals to adopt digital to complement face-to-face services?